I've been tagged a few times. I'm behind on my posts. This particular tag was "Build your dream home".
Let me start by saying I am very happy with my life. BUT we all have dreams of what our perfect house would look like.
There are 2 kinds of dreams homes. The realistic dream home and then the unrealistic dream home. Well here is what my unrealistic dream home would look like. Now I realize that some of the styles and architecture doesn't match but it's my dream home so I can do what I want! I'd love for every room to have a different look and feel!

*Please note that all of these photos are from various homes & websites.
Before I take you on the tour... I tag Nikki, Stepper, Alissa, Robin & Brienne.
This is what the outside of the house would look like. (I could lose the whole right 'wing' though) Ha ha. But I love the garden and the long walkway up to the front door.
This house is very inviting, don't you think?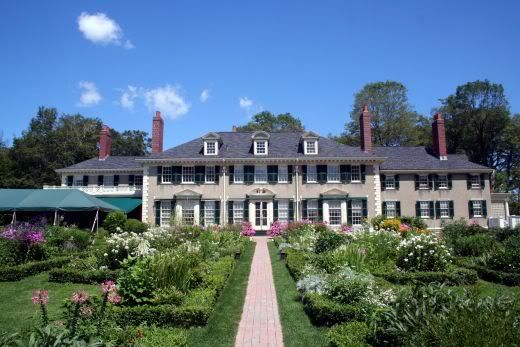 I would love an entryway like this.
Kitchen,Dining room and of course the breakfast nook! :-)
Living room, Family room & Sitting room!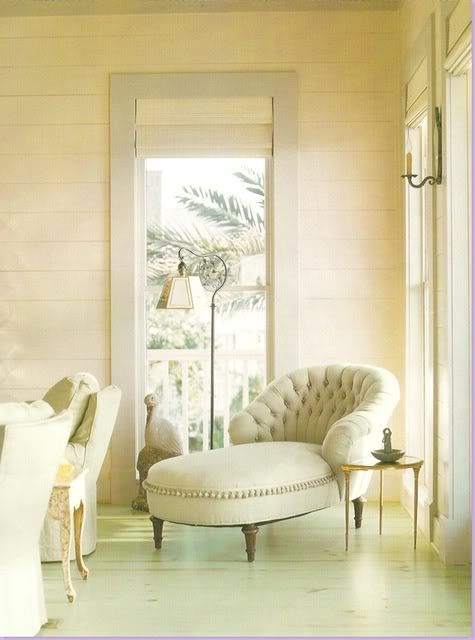 The Master Bedroom, Master Bath, and walk in closet!... although, I'm not sure this closet is large enough. (that was a joke!)
Baby room, kids rooms, and play room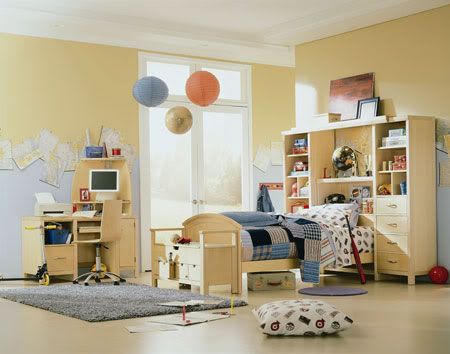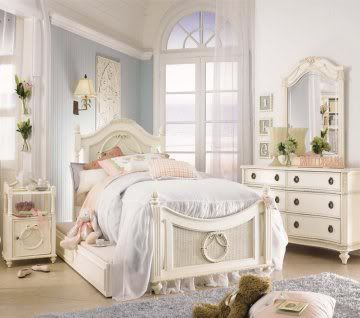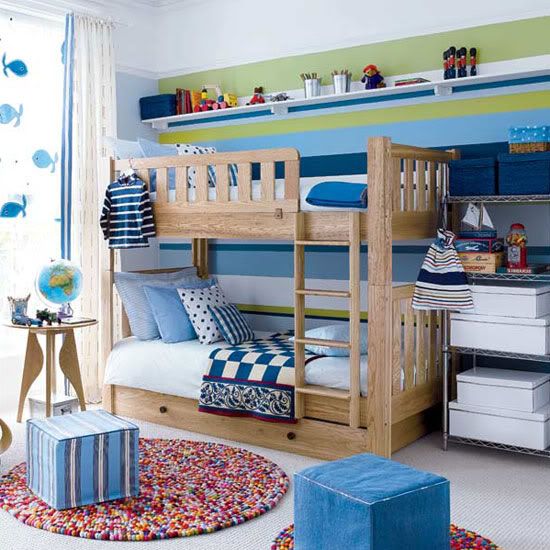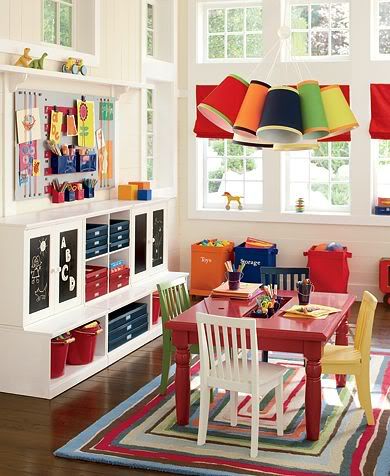 Guest bedrooms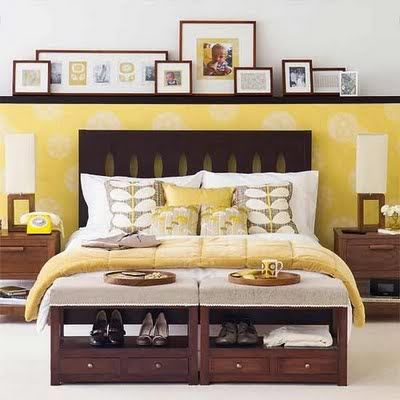 Other Bathrooms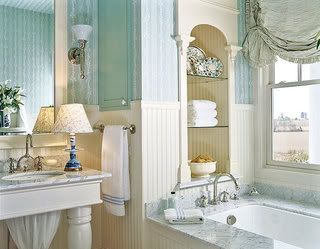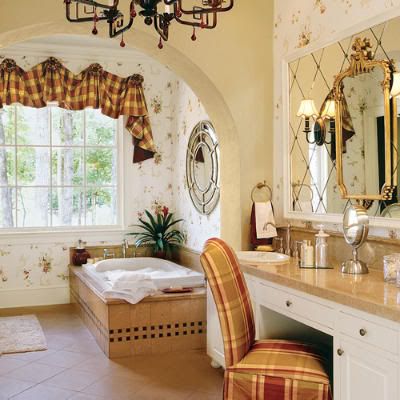 Laundry Room- oh how I would kill for a laundry room like this. Especially now that I'm spending all my days doing & folding more laundry!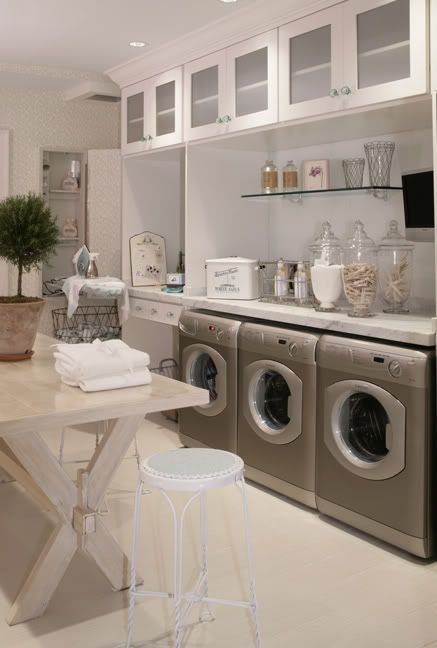 Indoor pool? Yes please.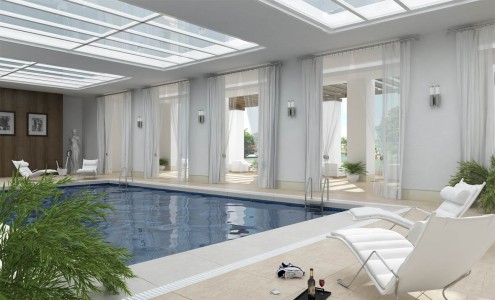 Dance Studio! Is that too much to ask?



I could go on and on. I haven't gotten to the outside of the house yet.. but.. I have other things to do right now. So this will have to suffice! ;-)